Rainier
From Fate's Harvest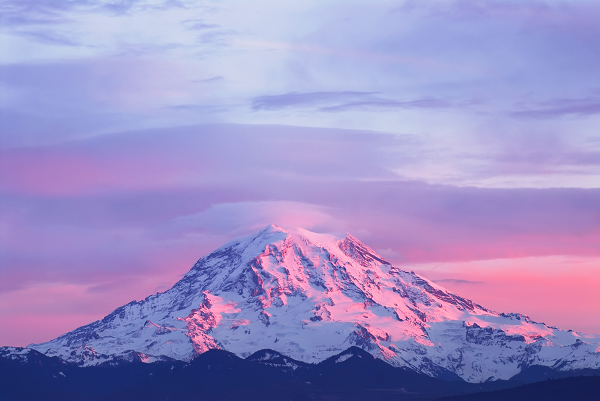 Rainier
Second in command. Pack beta. Retired.
Things You Can Do to Keep Rainier Happy
Be respectful in your interactions with staff and your fellow players.
Express gratitude liberally. Thank staff for doing their jobs. +squee people who make your experience here worthwhile!
Share things which make you happy instead of bitching about things which make you angry. Bonus points if it's music! Double bonus points if it's music I like.
Cite your sources when we disagree, providing a URL or book and page number. Being on the same page is a good thing.
Tell rich and interesting stories in the world Annapurna has created. I can't think of anything that would make her happier.
Staff Roles
If Annapurna's not to blame, it's probably me. I maintain an active list of what I'm working on here.
PCs
Cardinal - Owner of Dare Ice Creamery. Redbird rebel. Adventure and generosity.
NPCs
Wild Roses - Goblin Marketeers, purveyors of possibilities and impossibilities alike.
Almost Everyone Else - Many of the setting's established NPCs are my fault. +req/npc is the best way to ask about them.
Storytelling
Touching base with NPCs. Goblin markets. Ghosts and spirits. Occasional becomings. Single scenes. Short arcs. Behind-the-Scenes magic.