Homepage
From Fate's Harvest
Homepage
Bookstore (New & Used)
Location:
Homepage Books - MT05
Hiring:
Yes
Owner:
Kip
Overview
Homepage Booktore is a little storefront indie bookstore. It's a small place, making an attempt at being quirky and charming, but it's fighting a battle against being another stripmall outpost nestled in between chain stores and coffee shops.
It's usually open during regular retail business hours with one of the two PCs or the NPC working.
There's often music playing, but always very very quietly. Usually you have to actually make an effort to hear it and when Kip is in the store, it's always a weird ambient music.

You can also buy the ever-popular EnidVs.NumberSix pins here, all proceeds to benefit the local library: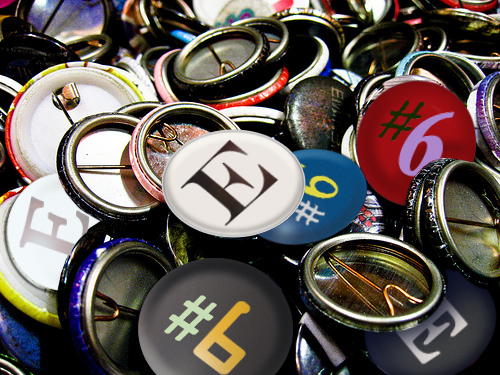 Employees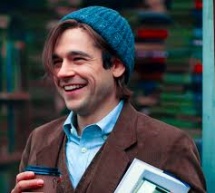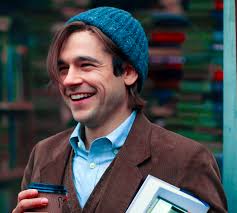 Kip - Owner
Kip runs the place. He's a nerd. Don't talk to him unless you wanna hear him stammer a lot.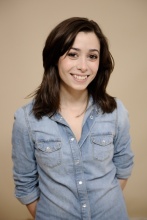 Cerise - Part Time Staff
Cerise works there! Come talk to her about books!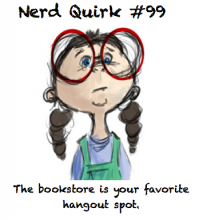 Betsy (AKA Bets) - Asst. Book Nerd
NPC girl who runs the place when Kip and Cerise not around.
         
Upcoming Events
Free Comic Book Day! - May 5, 2018 -
Come on by Homepage Books for Free Comic Book Day! Kip will be in costume and costumes/cosplay are requested!